By size
National Account Program
Promote consistency across your locations with national security, fire and life safety business solutions.
The National Strength You Want. The Local Knowledge You Need.
Our National Account Program is led by dedicated teams of industry experts, who are engaged with you throughout your entire service relationship—from order entry and installation, to monitoring, maintenance and billing.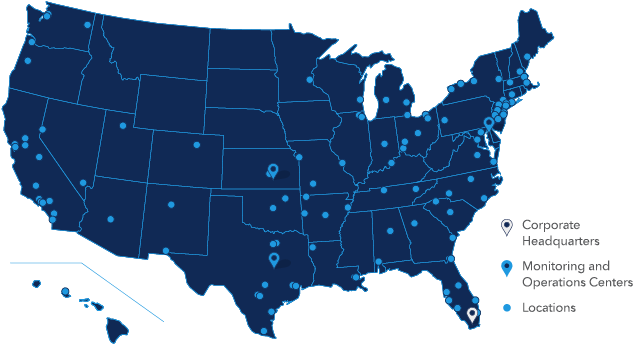 300,000+

CUSTOMER LOCATIONS

5,000+

COMMERCIAL EMPLOYEES

150+

COMMERCIAL
LOCATIONS

3

MONITORING AND
OPERATIONS CENTERS
Comprehensive Solutions for Your Multisite Needs
With a national reach and comprehensive solutions portfolio, we're equipped to meet all of your security, fire and life safety needs—no matter where your locations are across the U.S.
National Account Program Benefits
We provide you with the industry knowledge and quality of service you need to successfully manage your security program—consistently and effectively across all locations.
One Point of Contact
One dedicated point of contact streamlines your security, fire and life safety program
Your team will help you build the case for your business from order entry all the way through billing
It only takes one call to address all your security needs
National and Local Presence
Find value in a strong national company with agile, local teams
You'll receive a quality experience—no matter if you have one site, a dozen sites or thousands
Achieve a standardized security approach across all your sites
Extensive Experience
Benefit from our broad footprint, innovative thinking and consistent delivery performance
We have thousands of our own highly-trained technicians, with an average tenure of over 9 years
Our dedicated commercial team members and monitoring facilities deliver on our promise of service excellence
Making the Switch is Easy
We make it easy and cost-effective for you to switch providers
As a product-agnostic company, we have the ability to integrate with countless provider technologies
We leverage your existing technology while offering access to our extensive solutions portfolio
National Account Operations Center
Our National Account Operations Center (NAOC) acts as your all-in-one service hub, with dedicated care professionals to help you manage everything—from service and installation, to monitoring and billing inquiries.
All of our company-owned UL Certified monitoring centers, including the NAOC, operate with redundant backup. Automated signal load balancing and backup architecture helps to ensure that your critical intrusion and fire alarms receive our fastest possible response—despite weather or other emergencies.
Our monitoring centers hold the following certifications:
UL Certified
FM Approved
New York City Fire Monitoring Rated
TMA Certified Five Diamond Central Station
Automated Secure Alarm Protocol (ASAP)
Delivering a Better Customer Experience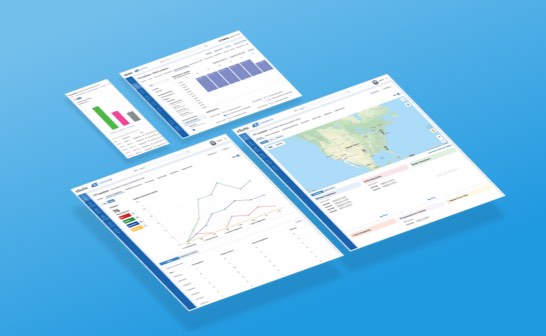 eSuite℠ Account Management
eSuite helps businesses of all sizes streamline and manage their security programs with real-time data and empowers them with critical self-service features through a secure online portal and mobile app.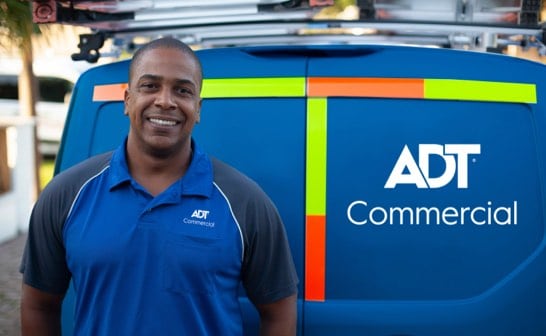 Customer Service Excellence
We consistently deliver a great customer experience that prioritizes your security, fire and life safety needs, all while leveraging the latest innovations in technology. Our approach helps ensure consistency and quality service standards—all delivered with a personal, local touch.
---
Premier National Account Benefits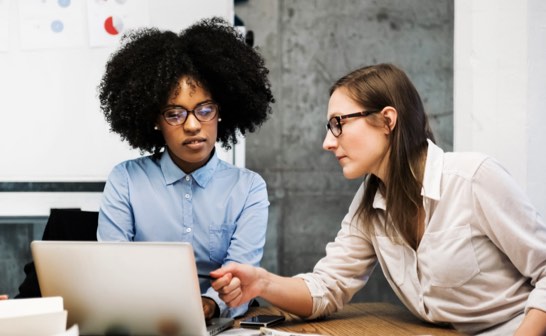 Quarterly Business Review
The Quarterly Business Review is an executive summary prepared for premier accounts to review performance and help you plan for continuous improvements.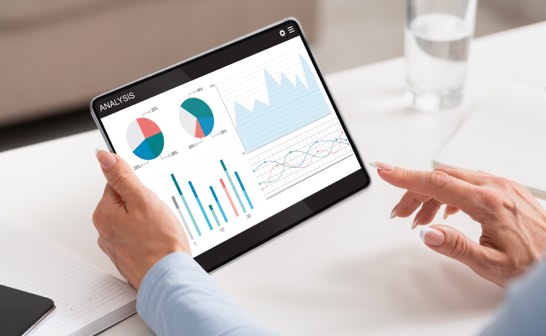 1 Touch Team
We dedicate a team to each premier National Account customer. Our focus on performance enhancement allows us to better serve your needs by being proactive—rather than reactive.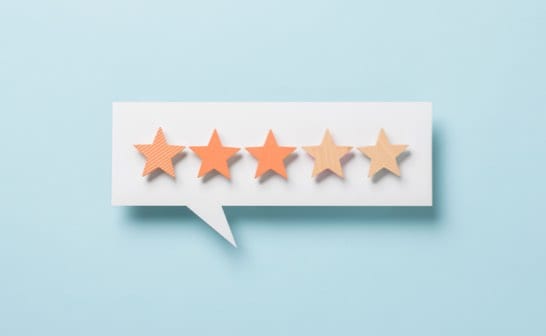 Customer Scorecard
Your feedback is what drives us. We regularly collect your comments and score your satisfaction to evaluate and improve upon our service approach—so that you're only getting the best of the best from every interaction with us.
Your security needs and challenges are our top priority, and providing a holistic approach to address them is our mission.
ADT Commercial Network Operations Center
From our Network Operations Center (NOC), we offer custom, enterprise-level security platforms and remote managed services that leverage your existing IT infrastructure, creating additional reliability and cost savings.
Experienced professionals manage over 1,500 networks, along with attached devices, at our Network Operations Center (NOC). This team can provide you with robust remote monitoring, management and support.
We hold the certifications to install, implement, commission, manage and monitor hosted network services, including but not limited to: security—only networks, wireless access point management, hosted client-side VPN, hosted virtualized computing (VM) and security server workstation monitoring and management.
Our team consists of Cisco Certified, Meraki Certified and SonicWall Certified professionals. The team also holds the Cisco Cloud and Managed Services Express Partner Certification, making ADT Commercial one of the only security systems integrators to hold this designation.
---
---
Industry-Specific Solutions
Our National Account Program is equipped to support a wide range of industries.
From banking and hospitality to pharmaceuticals, food and beverage distribution, you'll benefit from our team's scale and expertise—reaching every corner of the U.S.
Fill out the form below and an ADT Commercial specialist will call you.